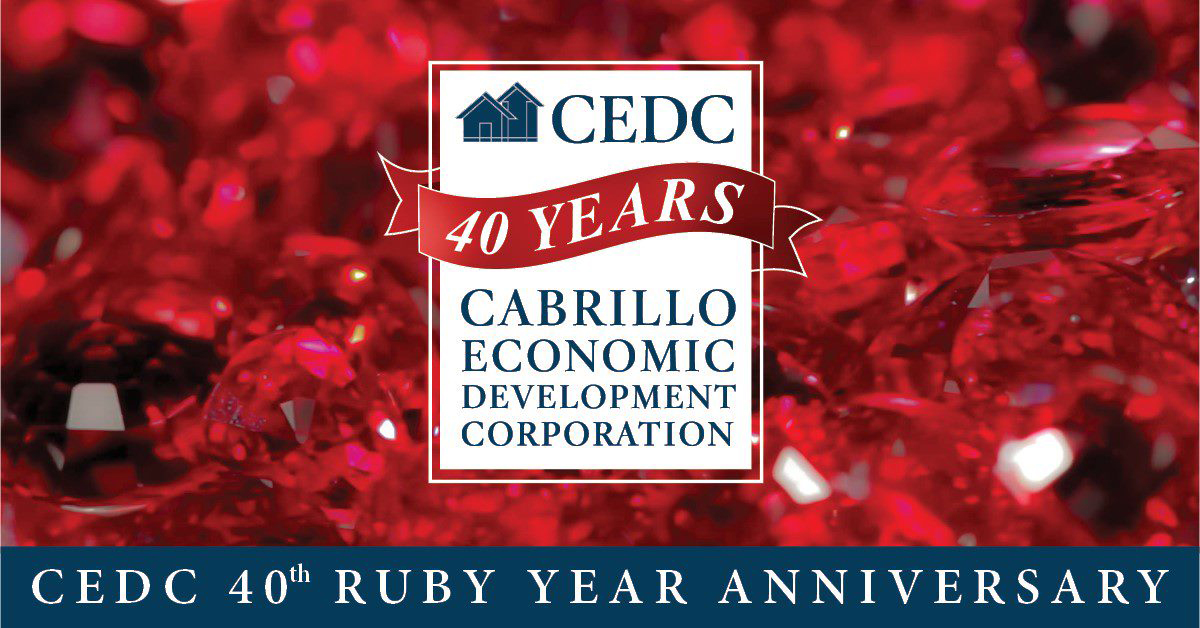 Cabrillo EDC 40th Ruby Anniversary
Cabrillo EDC has been making dreams come true, one home at a time, since 1981.
This year, we are thrilled to be celebrating our Ruby Anniversary, 40 years of No Place Like Home!
On October 15th, please join us for a special lunchtime celebration as we honor our Cabrillo EDC families, communities and supporters at the beautiful and historic Limoneria Park. The event will include a live DJ, festive food, and one-of-a-kind presentation as we thank all who support our mission of leading the affordable housing movement in Ventura County.
Please join Cabrillo EDC for a magical day honoring our past and celebrating our future! Your attendance will have a huge impact on the lives of our current and future residents in our affordable housing communities.
Date: Friday, October 15, 2021
Time: 11:30 a.m. – 1:30 p.m.
Location: Limoneira Park – 1141 Cummings Road, Santa Paula, CA 93060
Attire: Casual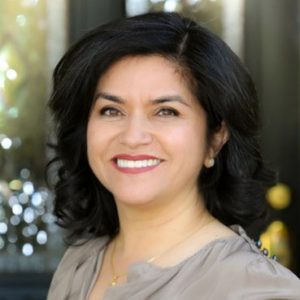 Keynote Speaker:
California's Secretary of Business, Consumer Services and Housing Agency, Lourdes Castro Ramirez, will be speaking at Cabrillo Economic Development Corporation's fundraising event in honor of their 40th anniversary.  
Guest speaker Lourdes Castro Ramirez is a national housing expert. Ramirez leads and oversees 11 entities responsible for expanding affordable housing, developing comprehensive solutions to end homelessness, guarding civil rights protections, regulating banking and financial services, and strengthening consumer protections with the licensing of nearly 4 million working professionals. 

Secretary Ramírez currently serves on the California Strategic Growth Council, the California Housing Finance Agency Board, chairs the Homeless Coordinating and Financing Council, and has been actively engaged in the state's COVID-19 response and recovery serving on the Governor's Business and Jobs Taskforce.  

Ramirez worked at Cabrillo Economic Development Corporation as a Community Planner from 1996-1999 and we are honored to have her join our 40th Anniversary celebration.