Cabrillo EDC welcomes new Director of Property Management – to continue mission to provide residents with comprehensive housing services.
Lydia I. Perez applies a dynamic approach to property management to strengthen affordable housing communities.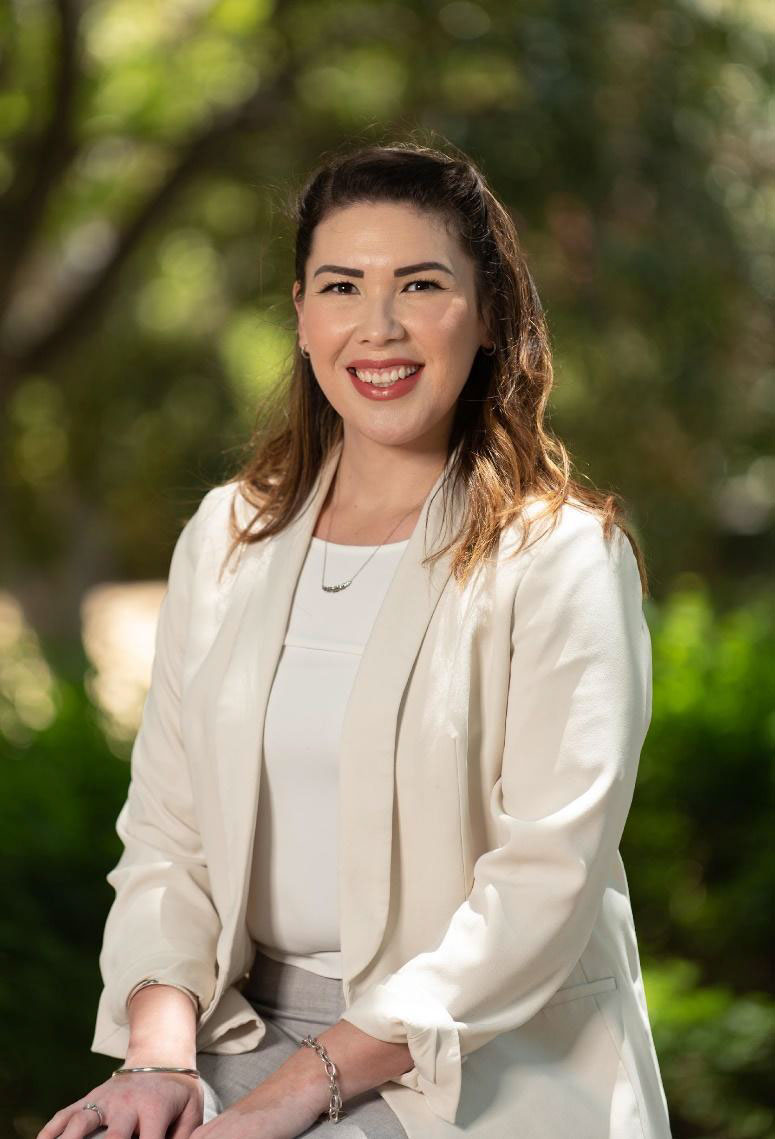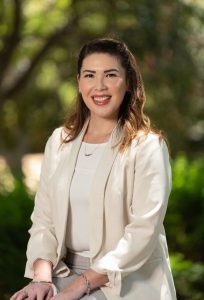 (VENTURA COUNTY, Calif.) –Nov 10, 2022 – Cabrillo Economic Development Corporation (Cabrillo EDC), the largest developer of affordable homes in Ventura County, announced the appointment of Lydia I. Perez as the new Director of Property Management. 
With over 15 years of experience in residential property management, Perez is a steadfast leader with a history of success. She has experience in guiding property improvement projects, building and leading top-performing teams, and optimizing internal operations. At Cabrillo EDC, Perez will oversee 25 affordable communities that serve over 1200 low-income families. Her commitment to integrity and outstanding service is reflected in her work, coaching, and mentorship.
"What drew me to Cabrillo EDC was the impact the organization strives for by not only providing affordable housing, but also by building genuine communities for the residents," said Perez. "Cultivating and supporting resident relationships has been a key aspect of my career, so I intend on applying those skills in my new role and supporting that value."
Founded in 1981, Cabrillo EDC's early roots were in response to a farmworker community's demand for secure housing. Rooted in community-building and ongoing support, their mission aims to provide comprehensive affordable housing services and community economic development activities to residents most lacking in opportunity.
"Cabrillo EDC believes that Lydia Perez will uphold and enhance an environment that reflects our mission and beliefs," said Margarita H. de Escontrias, CEO of Cabrillo EDC. "She is committed to the level of excellence and integrity that we value for our organization. We are all looking forward to seeing her lead our team and apply her passion to our communities."